Click here to view as a pdf:  Winter Udder Care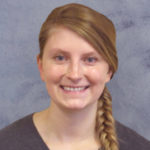 By Alex Austin, B.S.
Udder care is important year-round, but the winter months can present their own specific set of challenges. Low temperatures and cold wind chills can be brutal on exposed skin. Preventative measures and proactive treatments can make all the difference in udder health.