Click here to view as a pdf:  Is Paired Housing the Right Choice for Your Calf Raising Operation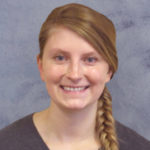 By Alex Austin, B.S.
Raising replacement heifers is an important part of any dairy operation. Dairy producers have many factors to consider when deciding the best way to raise their calves. Paired housing for calves is a concept that has gained popularity, for a number of reasons, over the last decade.