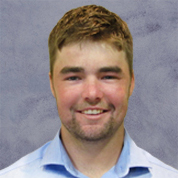 Click here to view as a pdf: Cost Vs Value Why Cheaper Is Not Always Better
By Erik Brettingen, B.S.
With the large selection of products available to the farming community, knowing what is needed, what isn't, and which product to buy can be difficult to sort out. Cost often plays a role in making the selection between different products and services. While cost is important to consider, looking at a product's value is a wiser approach to efficient decision making.