Click here to view as a pdf:  Give Your Dog An Advantage With Canine Health Forward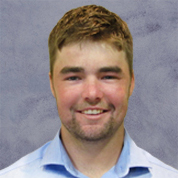 By Erik Brettingen, B.S.
In the dog food world today, consumers are bombarded with countless dog food formulas all claiming to be the best for their dog. Many of these formulas are based on creative marketing plans that are designed to appeal to the pet owner, but actual nutritional value for the dog is put on the back burner compared to other factors like cost, ingredient availability, and human emotion.