Click here to view as a pdf:  Forage Sampling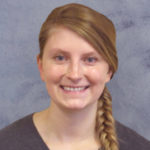 By Alex Austin, B.S.
It is important to sample forages before adding them to a livestock diet. Sampling allows producers to have a balanced ration for their livestock and test for mycotoxins. It also gives farmers a snapshot into their agronomy, harvesting and storage practices. The results of a forage sample will only be as good as the technique and effort that went in to obtaining it.