Click here to view as a pdf:  Interpreting Key Values Of A ForageTest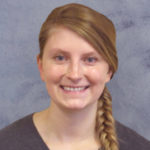 By Alex Austin, B.S.
Forage testing gives great insight into the quality and value of feedstuffs. Testing allows for a better understanding of the forage value, whether feeding it out or looking to sell. Understanding key feed test values can give a producer insight on how their current agronomy, harvesting and storage management plan is working.