Click here to view as a pdf:  Crystal Creek® Paladin® Swine Program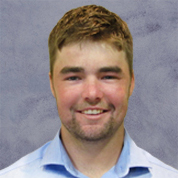 By Erik Brettingen, B.S.
Crystal Creek® has a highly successful, comprehensive swine program that can help swine operations with their ever-changing needs.  The Paldin® Swine Program includes ration balancing services, innovative products and veterinary consulting to help support the profitability of a swine operation.